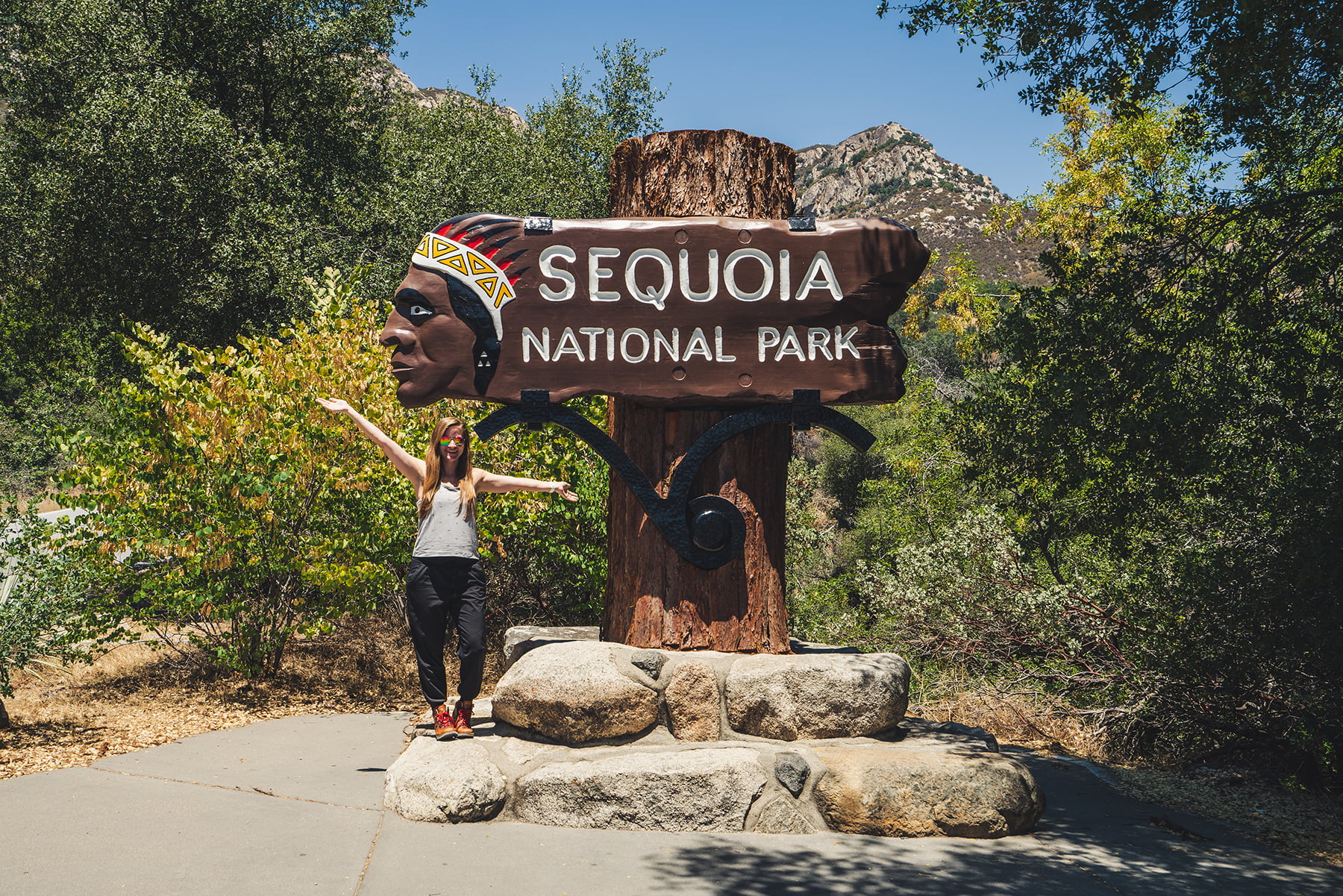 Sequoia National Park Trip Logistics
I spent three days in California the third weekend of July with six friends. We spent the majority of that time in Sequoia National Park. This was my first time in the park and I was blown away!
Itinerary
Friday 7/19: Fly to LAX, land at 8:30am, drive to Sequoia NP, set up campsite, see General Sherman, Moro Rock, and Beetle Rock, dinner at campsite
Saturday 7/20: Hike the Lakes Trail, dinner at campsite
Sunday 7/21: Pack up campsite, drive to LA, afternoon in Santa Monica, fly back overnight and land Monday morning
Getting There
We are lucky enough to have friends that live in LA who were willing to drive their cars to the park. Sam and I flew from Atlanta Friday morning and landed at 8:30. Colin picked us up at the airport and drove us straight to Sequoia. We met the rest of our group at the campsite.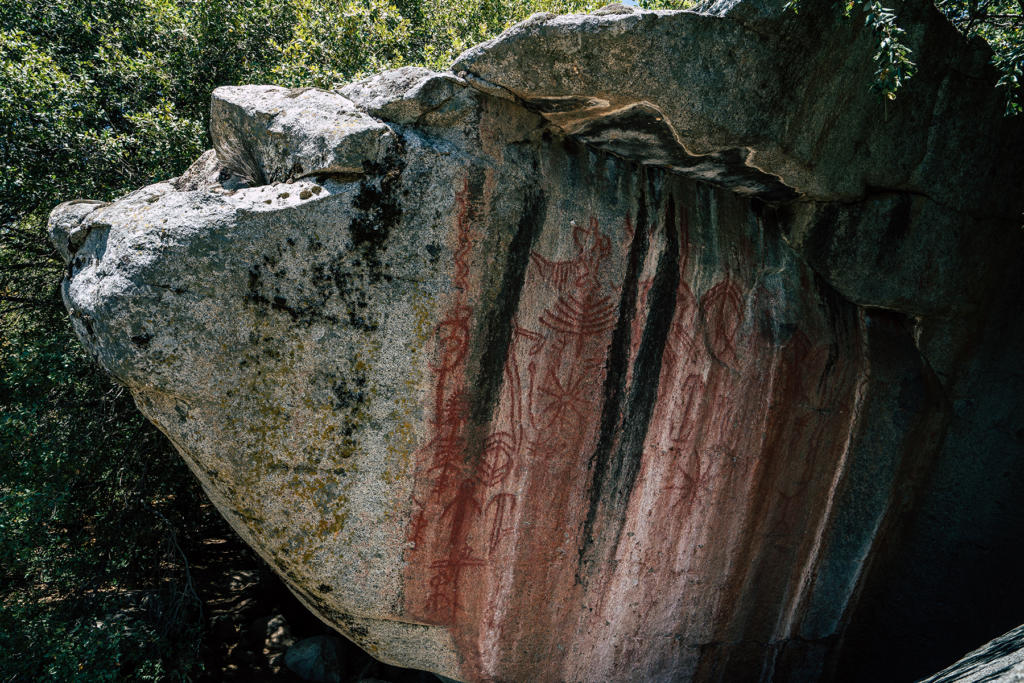 Camping in Sequoia
Campsites that you can reserve in advance book up quickly during peak times (as they do in most national parks). We were here the third weekend in July and booked exactly six months in advance when the reservations opened.
We stayed at the Lodgepole Campground, which people had recommended as the best in the park. I didn't see the other campgrounds, but I can't imagine how it could get better than Lodgepole. We got two campsites right by the river, 170 and 177. There were seven of us and each campsite had a max of six people. However, campsite 170 was huge and closer to the river, so we put all three of our tents here.
Campsite 177 was not super small, but there were rocks all over, leaving only a small space for a tent. I'm glad we weren't planning on having multiple tents on that site as well! It was nice having an extra site for the parking spot, since each site's parking spot only fit one car. We never saw rangers coming around counting people, but it made us feel better that we had an extra site just in case.
I loved our spot by the river. With as busy and popular as the campground was, it was nice to have the white noise of the rushing river to drown everything else out overnight. I slept like a rock both nights!
A little way up the road was the Lodgepole Visitors Center and Market. This is where the showers were located. The showers were not free, but $1 for three minutes. I thought this was fair, and it helped get people out quickly since there are only four showers (per gender) for the entire campsite! We also stopped at the market a couple times to get Gatorades and other snacks.
Eating
We kept the food relatively cheap and cooked for every meal. I was so thankful for our LA friends that got groceries at Costco ahead of time! For our first night, we had steak fajitas. Then eggs and veggies for breakfast the next day, sandwiches to take with us on our hike for lunch, and chicken wings and brussel sprouts for dinner. We ate well!
Weather
The weather in mid-July was perfect. While it was super hot in between LA and Sequoia (90+ F), once we started gaining elevation inside the park, it cooled off a lot and the highs were in the 70s. It got down to the low 50s overnight. Perfect camping weather. No rain at all either.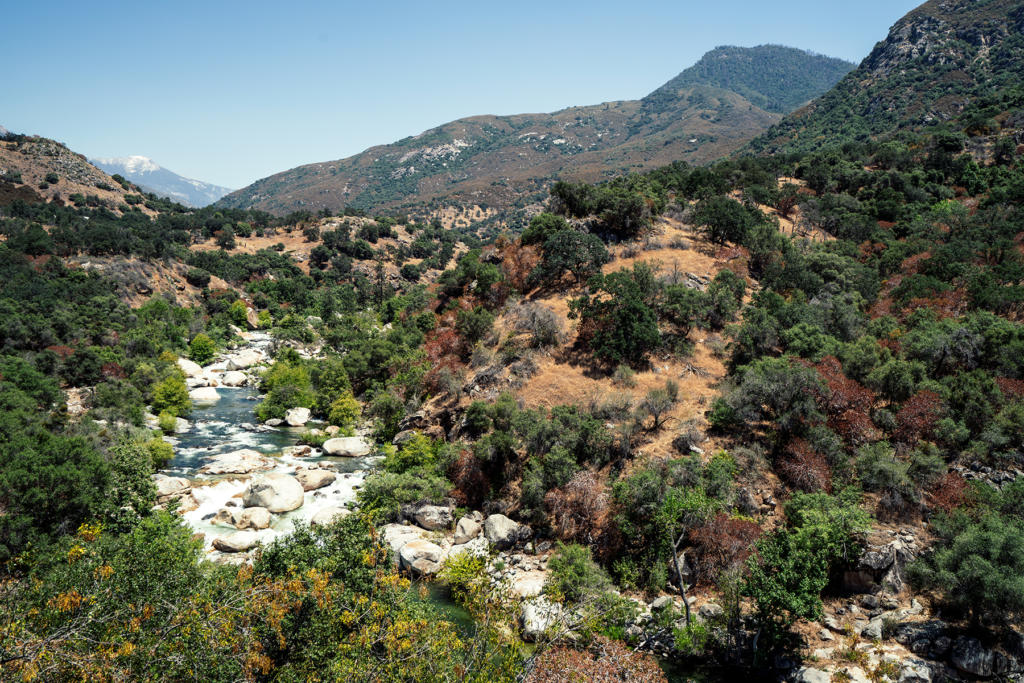 Costs per Person
This was a fairly cheap trip! Our only real expense was the flight thanks to our awesome friends!
Flight to LA: $400
Campsite: $8
Food & drinks: $54
Transportation (including gas & airport parking): $33
National park entrance pass: $12
TOTAL: $507
---
You may also be interested in:
Easy Must-See Trails in Sequoia National Park
Hiking the Lakes Trail in Sequoia National Park
An Afternoon in Santa Monica