I recently got back from a short three-day trip to Arizona. On this trip, two of my girlfriends and I flew into Phoenix, and then made our way to Sedona and the Grand Canyon. Scottsdale is a suburb of Phoenix but is considered its own town. Scottsdale is really cute and trendy. I think it would be a fun bachelorette destination. There are also lots of things to do in the area that we didn't get a chance to explore.
We stayed near here our first night after arriving from the airport. Then we spent two half-days in Scottsdale. Here are the things we did while we were there!
Farm & Craft for Brunch
We started our day with a delicious health-conscious brunch at Farm & Craft. This is located in Old Town. The restaurant is very aesthetically pleasing. I got the breakfast sandwich, and my friends Kelsey and Ashley got the classic breakfast and breakfast burrito. We loved all of them. Brunch was also reasonably priced, at around $10 per meal. I would highly recommend this place!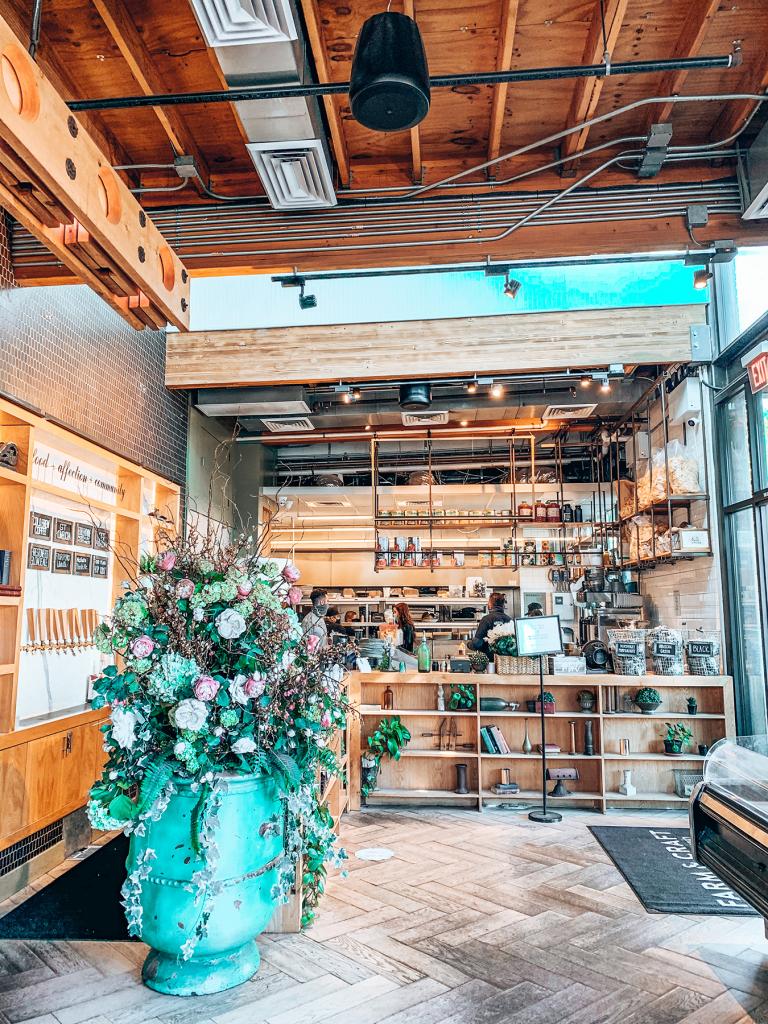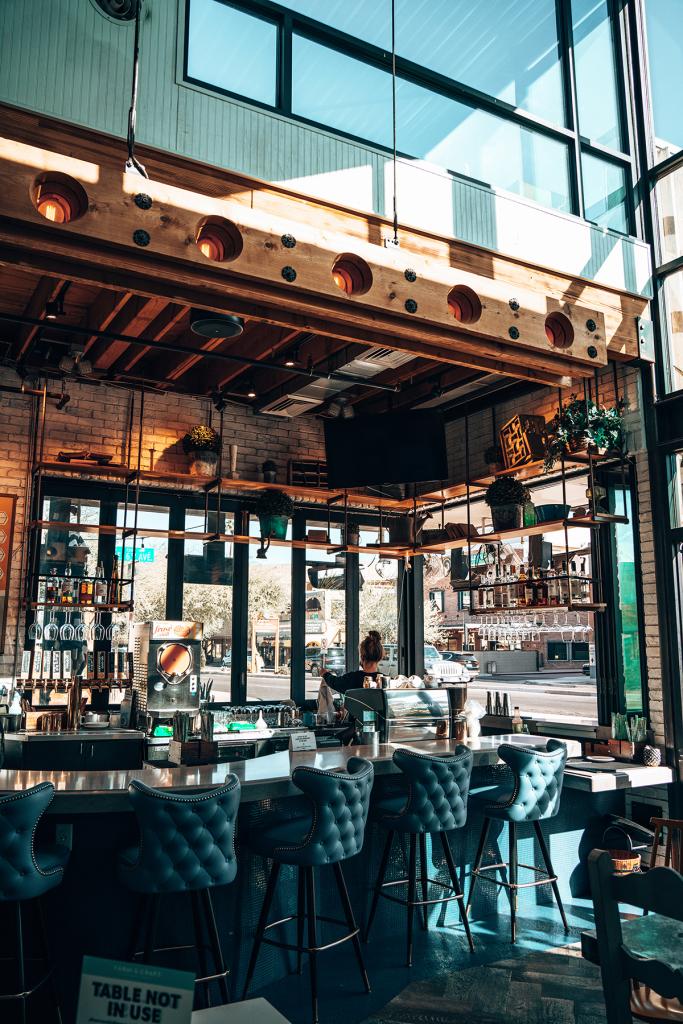 Shopping
Next, we walked around to some boutique and souvenir shops. One of our favorites we went to was called Leela. I picked up a Mexican-style blanket at one of the souvenir shops. It is so soft and made for a cool prop in some of my pictures!
River Walk
While we were shopping, we walked down by the river which was so cute. There is a walking path along the river that would be great for a run before you start your day.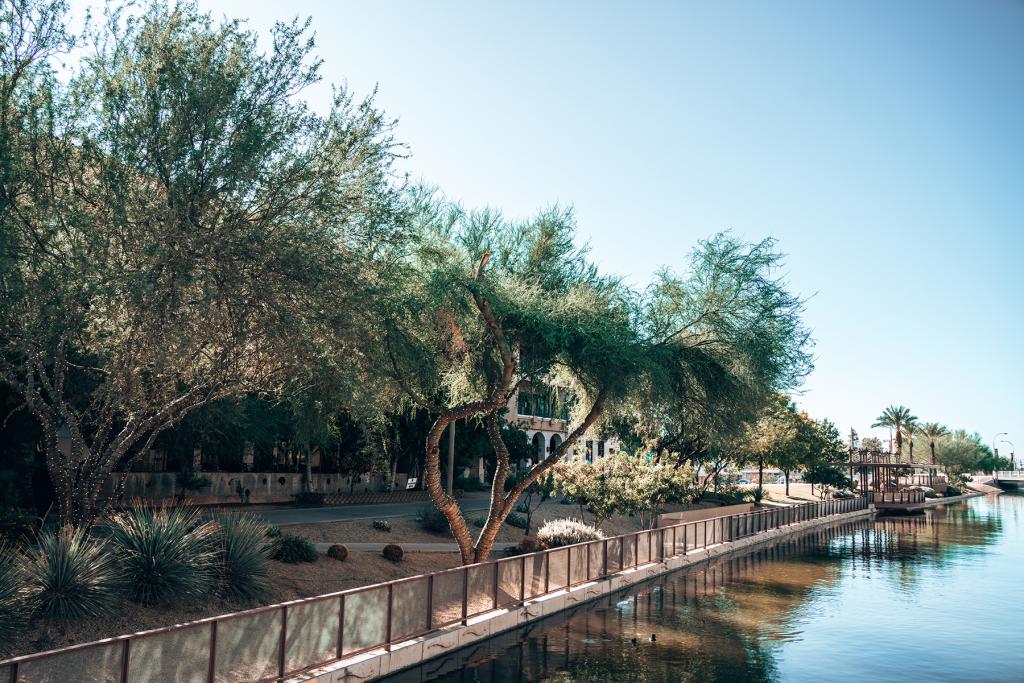 Kaleidoscope Juice
While we were shopping, a local recommended Kaleidoscope, a juice bar in Old Town. We tried a couple of the green juices they recommended, and they were yummy!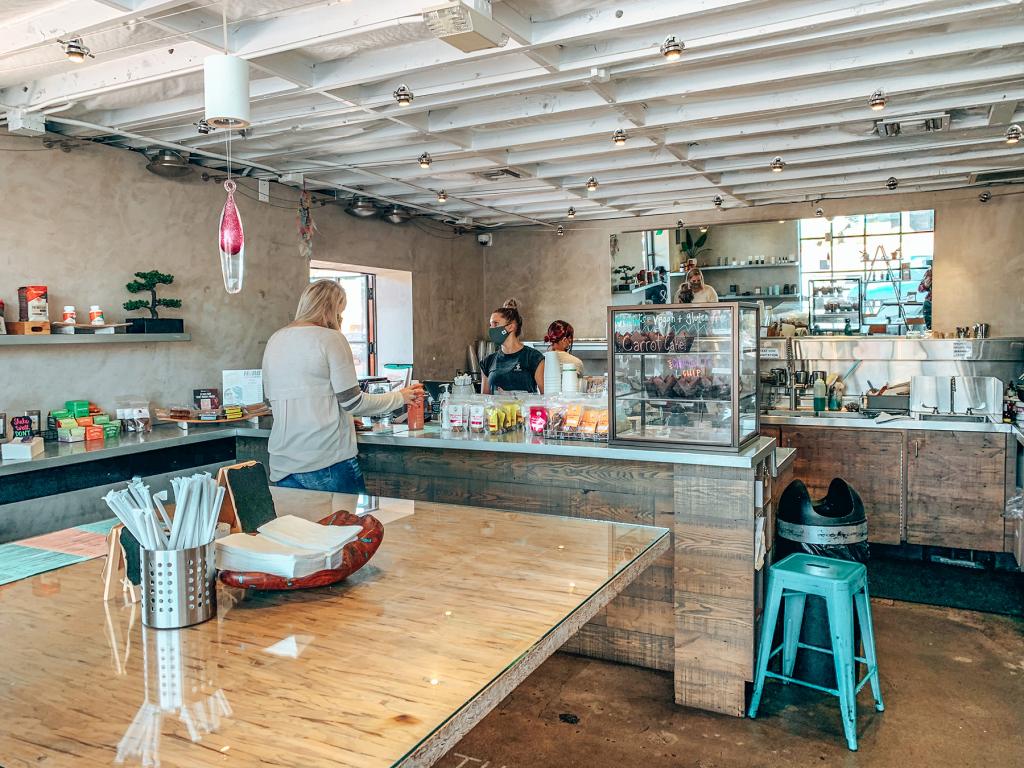 Old Town Scottsdale
Then, we drove through the part of town that is themed as a western town. We would've liked to explore a little more, but we were heading to Sedona from here.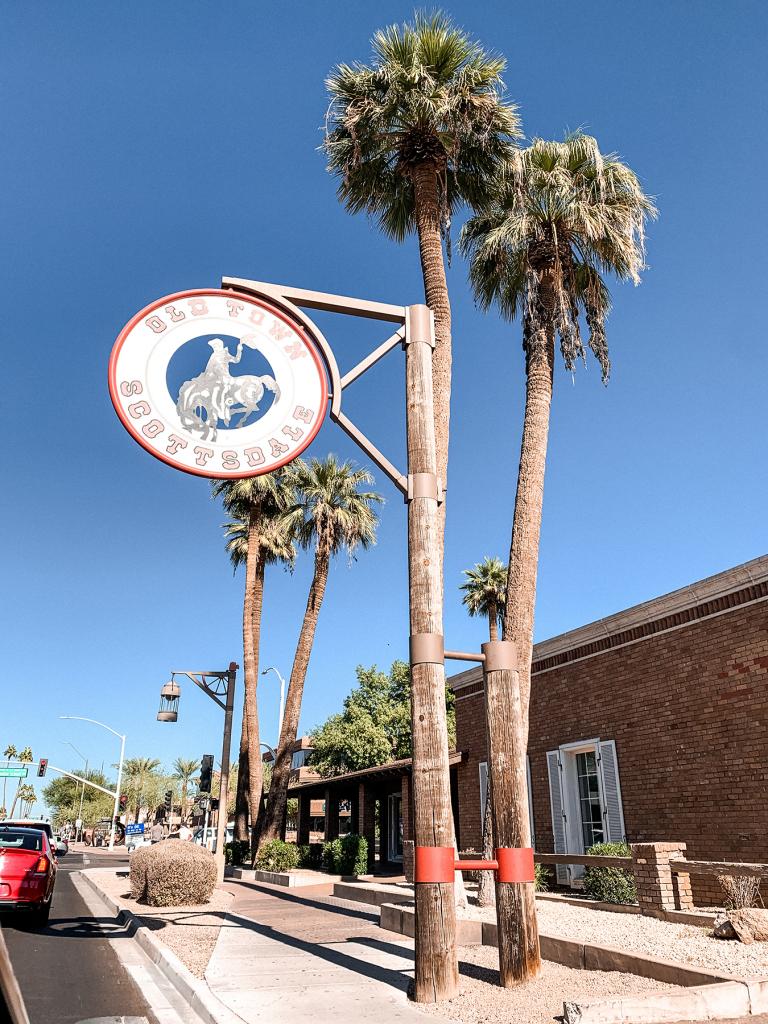 Postino Highland for Dinner
At the end of our trip, we got dinner at a highly recommended wine bar called Postino. There are a few locations, but we went to the one in Scottsdale. We got a couple cheese boards, some wine, and their bruschetta boards. All were incredibly good! We also were able to sit outside on their patio, which I always love.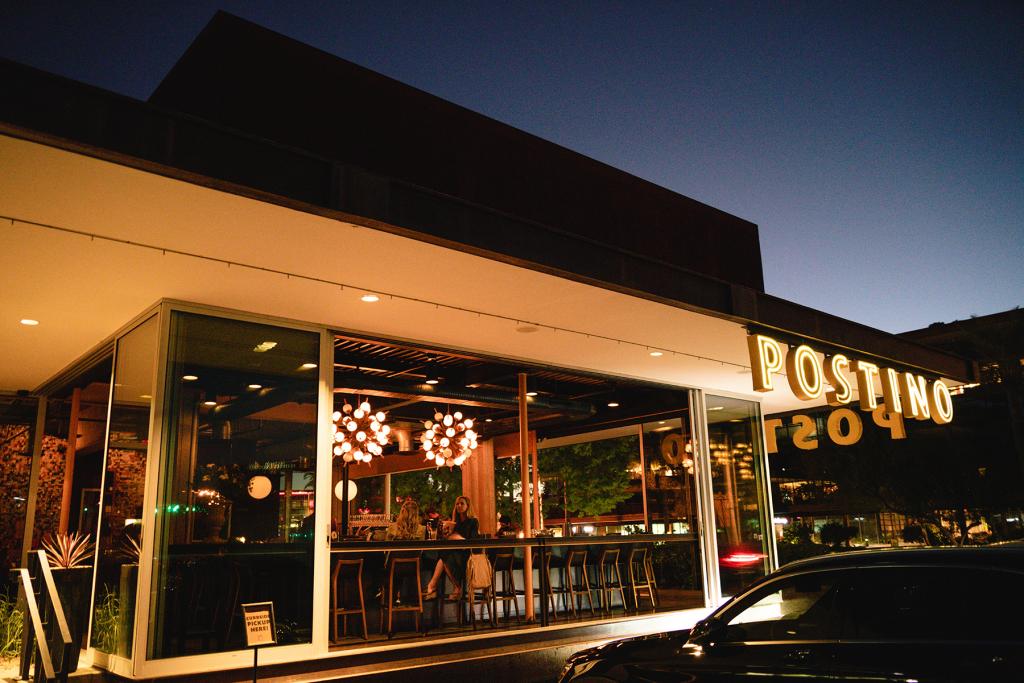 AZ88 for Drinks
Before we left for the airport, we made one last stop at a bar called AZ88. We had a bartender who really knew what he was doing. I got an espresso martini, and it was great.
---
You may also be interested in:
Hiking Sedona
Highlights from Sedona
Day Trip from Sedona to Horseshoe Bend